Are you looking for Syracuse Web Design services because you are a small or large business owner? Webdigia Solutions has representatives in your area to take the stress out of the web! We specialize in website design, hosting, reputation defense, (SEO) search engine optimization, and website management. Our estimates/proposals are FREE; and we'd love to hear from you and how we can help your online presence.
The power of the internet is untapped by countless businesses that could effectively utilize its influence on your branding, positive reviews, interaction, 24/7 selling machine, and quickly answers your potential and current customer's questions. The internet and your website do not have to be some out of reach and confusing part of your business and its marketing mix. We have proprietary methods and have streamlined the process so that it is understandable to our clients and yields the results they demand.
Syracuse Web Design & Management
Visit our packages to see what fits your needs best, or call us to instantly speak to a representative that can custom tailor a package that's right for you. We are the leaders in digital media solutions, and online management.
Our client's top rated service right now, is our website management packages. We offer website re-designs, and fresh launches; but what happens once your website is finished? Who is going to update it, manage email accounts, or offer tech support when you need it?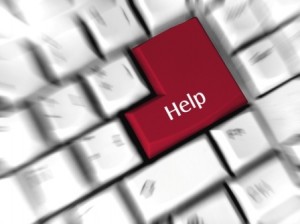 Webdigia Solutions is proud to offer full website management packages that allow our clients to update their websites by simply emailing or calling us with the requested changes so that your website doesn't become pushed aside and forgot about once things get busy. Let us manage your website, so you can get back to growing your business!
SEO Syracuse
Are you getting organic search engine traffic to your website from the popular search engines like Google? If you don't have a website at all then you are letting your competitors reap the rewards of reaching potential customers anytime day or night. The secret to making your website pay for itself over and over again is exposure for targeted keywords that are directly related to your expertise through search engine optimization (SEO).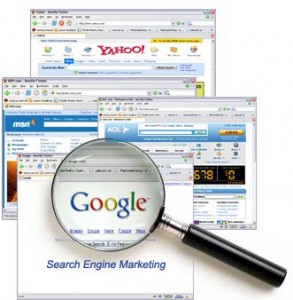 To break this down for you, people are searching for your business and your services or products every day; and if you are failing to appear in Google, then you are failing to convert these leads!
For example: A small business owner specializes in kitchen remodeling in Syracuse NY. Our team would take the time to build the owner a website that is optimized for the keywords people are searching for, and use our proprietary and proven methods to make their businesses website show up at the top of the results on the first page of Google. We take the time to research each keyword that people in your geographic area are searching for in order to generate you the most potential leads possible. Syracuse SEO, or search engine optimization makes this possible in your local market.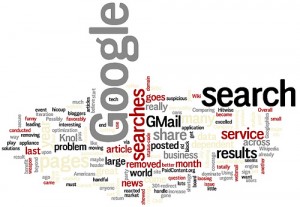 Once we have discovered the most traffic producing keyword (ie: "kitchen remodeling Syracuse") our team of highly skilled professionals will then employ internet marketing strategies to push the owner's website to the top of the search results for the term: "kitchen remodeling Syracuse."
It is estimated that approximately 74% of people research a company or product using the internet. If you are failing to reach those customers, you need to allow us to help you generate consistent leads that were out of your reach before. Equally as shocking; is that users who visited a business's website, judged the professionalism and quality of the company based on the quality or usability of their website, and the reviews online that they read about that same business.
How can we help you? Contact us today to get started!